Nwo Report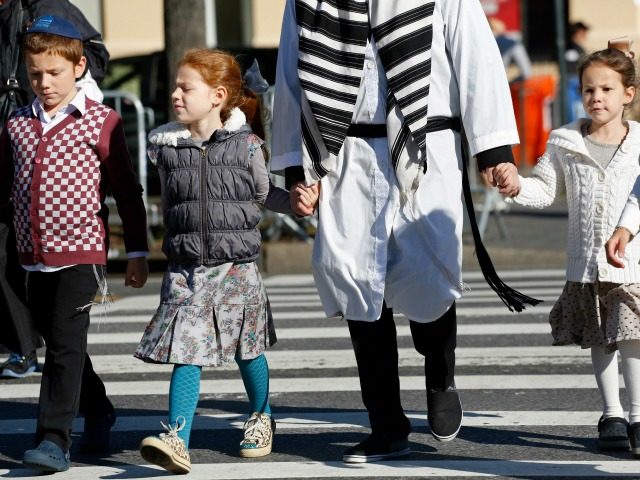 WASHINGTON (AFP) –  Nearly a dozen Jewish community centers across the United States received bomb threats that led to evacuations, in the latest wave of such attacks.
The latest phoned-in threats, at 11 separate sites, bring to 69 the total number of such incidents — at 54 Jewish community centers in 27 US states and one Canadian province — according to the JCC Association of North America.
It cautioned, however, that all bomb threats made Monday, as well as on three others dates — January 9, 18 and 31 — turned out to be hoaxes and all targeted community centers have resumed normal operations.
The FBI and the Justice Department's Civil Rights Division are said to be investigating the incidents.
Meanwhile, local media reported that more than 100 headstones were damaged at a Jewish cemetery in St Louis, Missouri.
"Over the past weekend, unknown persons knocked over multiple monument headstones…
View original post 40 more words