Nwo Report
This is by far, the biggest release of its kind to go public. This is only "Part One" of the Vault 7 release, and it's a damn fine cliffhanger.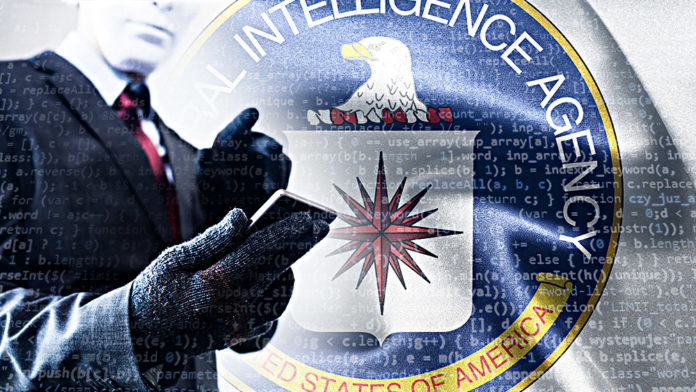 WikiLeaks' Julian Assange has optimized his timing again, releasing the Vault 7 documents that have had Twitter and his mass following contemplating over the last month the exact punch the world governments would likely encounter.
The impressive trove of released documents is essentially a blueprint to the CIA's extensive hacking capabilities covering tools such as iPhones, Android and Smart TVs. If the leaks are authentic, (Assange has never let us down in the past), the electronic gadgets we own are the CIA's gateway to our privacy, more than we've ever thought or cared to contemplate. Nothing is safe.
This is parallel to Snowden's whistleblowing on the NSA those few years back, revealing then Big Brother surveillance watching over anything and everything…
View original post 273 more words