Nwo Report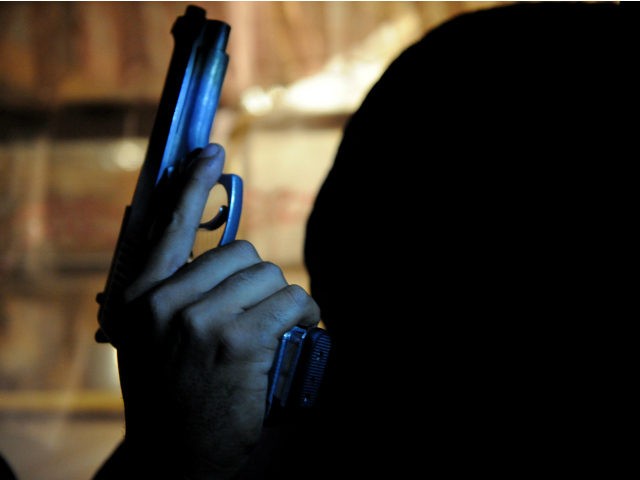 Shooting fatalities have risen sharply in Sweden over the last nine years, and the police chief in the notorious no-go Stockholm suburb of Rinkeby is demanding a reform of the country's firearms laws.
Statistics from the National Board of Sweden's Cause of Death register reveal shootings that have resulted in fatalities have doubled in the last nine years. In 2008, the number of fatal shootings was 14. The figure rose to 22 in 2013 and 31 in 2015. Jörgen Olsson, Deputy Local Police Area Manager in Rinkeby, has demanded stricter legislation on firearms, Swedish broadcaster SVT reports.
"The criminals are laughing at society; there will be no consequences for this person," Olsson said, referencing a case in which a known criminal in Rinkeby was arrested and released after only five hours despite being found with body armour and a firearm.
"He comes out with a shrug, later he…
View original post 247 more words