Jim Campbell's
"Still don't believe Media Matters functions as a propaganda machine to aid and abet Hillary Clinton's political aspirations?
Just read its response to a Vanity Fair article titled Is Huma Abedin Hillary Clinton's Secret Weapon or Her Next Big Problem?The left-wing attack machine wasted no time in posting an article with false information and smears in order to protect the Clinton campaign.
Hillary Clinton has stated publicly that she helped "start and support" Media Matters, and that organization has consistently come to Clinton's aid with
a consistent campaign of misinformation, half-truths, and smears of her critics that can then get repeated by the mainstream media.
Would it help if we told you the reprobate George Soros was a principle contributor to MM?
H/TDragon 1 for the lead. (Source)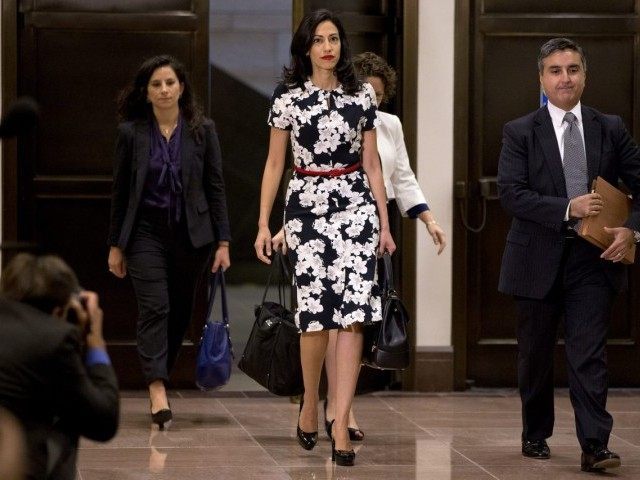 View original post 3,974 more words