Nwo Report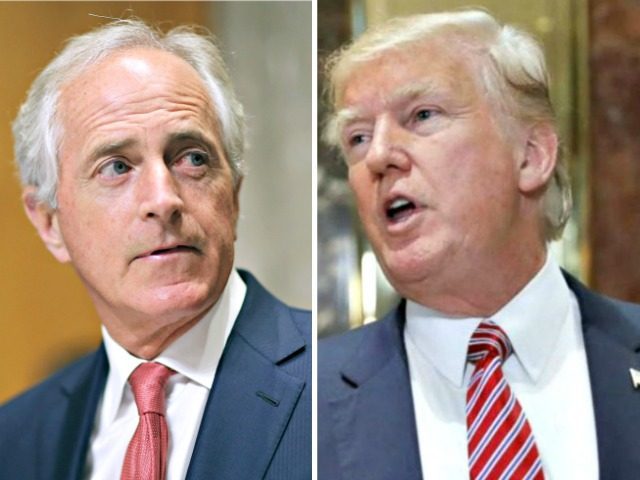 U.S. lawmakers have not questioned a president's authority to control U.S. nuclear weapons for more than 40 years, but the Senate Foreign Relations Committee — under the chairmanship of anti-Trump Sen. Bob Corker (R-TN) — held a hearing on Tuesday to debate that issue.
"A number of members both on and off our committee have raised questions about the authorities of the legislative and executive branches with respect to war-making, the use of nuclear weapons, and conducting foreign policy overall," Corker said in a statement when he announced the hearing last week.
"This continues a series of hearings to examine those issues and will be the first time since 1976 that this committee or our House counterparts have looked specifically at the authority and process for using U.S. nuclear weapons. This discussion is long overdue, and we look forward to examining this critical issue," Corker said.
At the…
View original post 231 more words