Nwo Report
NY State Supreme Court: Stingrays act as "an instrument of eavesdropping."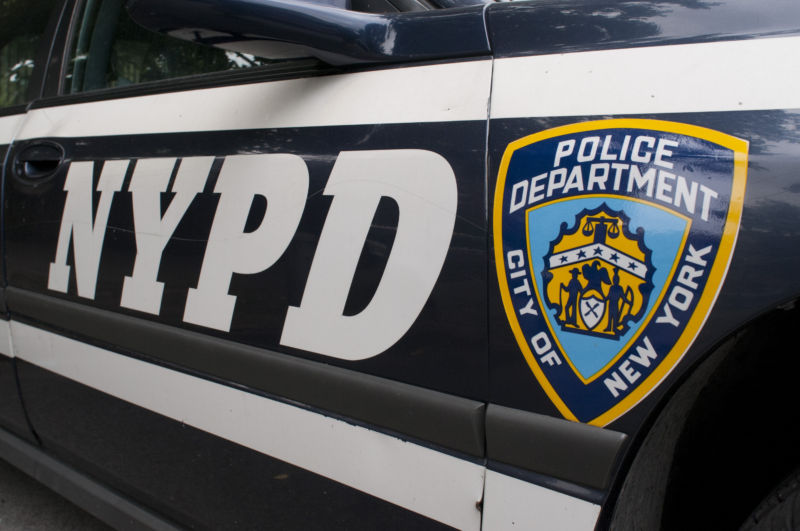 Cyrus Farivar
A New York state judge has concluded that a powerful police surveillance tool known as a stingray, a device that spoofs legitimate mobile phone towers, performs a "search" and therefore requires a warrant under most circumstances.
As a New York State Supreme Court judge in Brooklyn ruled earlier this month in an attempted murder case, New York Police Department officers should have sought a standard, probable cause-driven warrant before using the invasive device.
The Empire State court joins others nationwide in reaching this conclusion. In September, the District of Columbia Court of Appeals also found that stingrays normally require a warrant, as did a federal judge in Oakland, California, back in August.
According to The New York Times, which first reported the case on Wednesday, People v. Gordon is believed to be the first stingray-related…
View original post 318 more words