tomfernandez28's Blog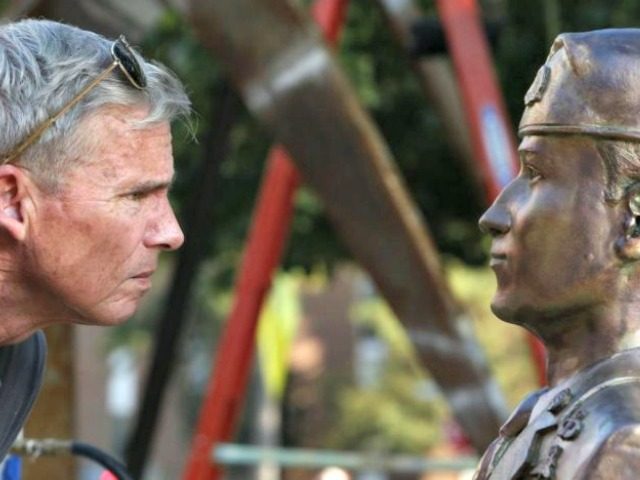 by SEAN MORAN  27 Nov 2017
"Never-Trump" Alabama Senate "write-in" candidate

Lee Busby

attended a fundraiser for liberal Democrat candidate

Doug Jones

.
Busby, a retired Marine colonel and former aide to White House Chief of Staff John Kelly, announced on Monday that he will launch a last-minute write-in campaign against Republican nominee Alabama Judge Roy Moore and Democrat Doug Jones.
Busby admitted that he attended a fundraiser for Doug Jones and even voted for Ohio governor and infamous public eater John Kasich in 2016 Republican presidential primary.
Lee Busby argued that the allegations of sexual misconduct against Roy Moore created an opening for an establishment, centrist candidate to launch a third-party run for the December 12 Alabama Senate race.
Busby said, "I think you can flip this thing. If this were a military operation, the left flank and the right flank are heavily guarded. I think that gives…
View original post 418 more words